Arun will be joining us again Summer of 2024
Site was last updated January 2024
---
Port Angeles Yoga Studio and Instruction
Welcome to Olympic Iyengar Yoga
Olympic Iyengar Yoga provides instruction for all ability levels- join us anytime for yoga classes. We offer Iyengar Yoga instruction for those New to Yoga, Level I & II, as well as Yoga Classes for those in Recovery, plus annual workshops.
Our Teachers are experienced, caring and committed yoga practitioners, ready to start you on your yoga journey. We invite you to discover the wide array of benefits from yoga and experience living a fuller richer life.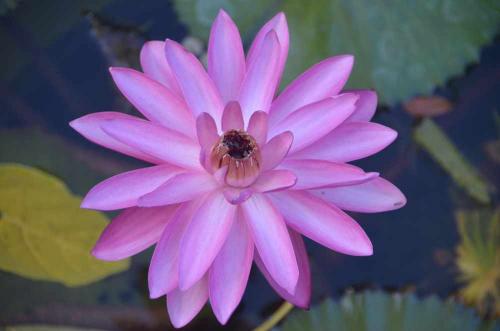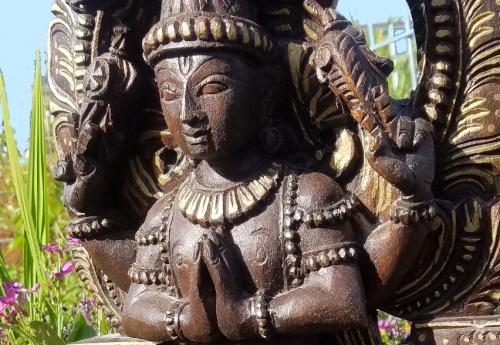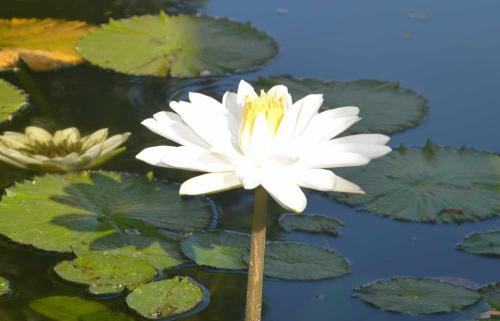 About Iyengar Yoga
The Iyengar method of yoga promotes physical health and mental clarity through the detail, precision and alignment of the poses (asanas), use of breath control (pranayama) and integration of yogic philosophy. Strength, mobility, stability and mental poise is gained. 
Iyengar yoga is meant for everyone and is a way of life which may be practiced by all. The use of props, designed by B.K.S. Iyengar, such as wooden supports, belts, blankets, blocks, chairs, walls, and ropes helps the beginning practitioner to do the poses or asanas safely and more deeply than would be possible without the assist.
Our Port Angeles Yoga Studio
Olympic Iyengar Yoga is located in downtown Port Angeles, Washington, one of the most unique and beautiful rural cities in North America today. Port Angeles is west of Seattle between the Olympic Mountains and the Strait of Juan De Fuca in a very picturesque setting on the North Olympic Peninsula.
...
Been a student now for almost 6 months and I love this studio. The teacher is wonderful, kind and listens to the students about the specific body and pains. I feel like this the beginning steps of changing me and I'm incredibly glad I found Robin, the instructor, and this place.
Matthew Perkins