Classes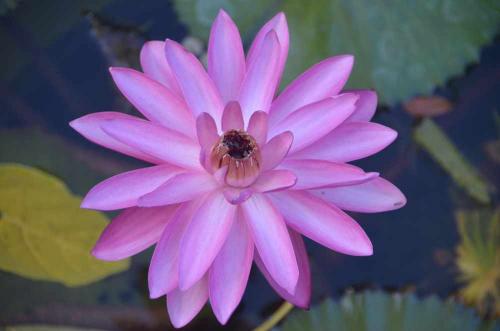 Olympic Iyengar Yoga is currently offering four classes via Zoom.
New to Yoga
A series of classes designed for students new to Yoga and/or new to the Iyengar method. Basic standing and other fundamental poses are taught.
Beginner Yoga
Basic Standing poses are emphasized, along with balance and beginning work of strength, forward bends, and beginning backbends are introduced.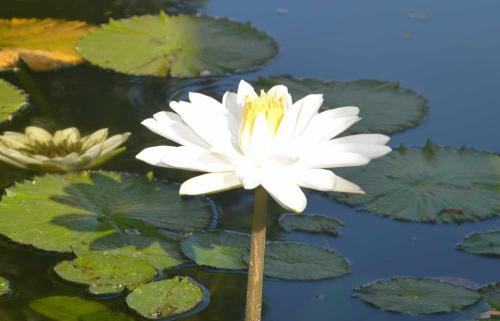 General Yoga
All levels are welcome for this class.
Level I Yoga
6 weeks previous experience in Iyengar Yoga required. Continuing study of basic poses. Complex standing poses, seated poses and Sarvangasana cycle introduced.
Level II Yoga
Sirsasana and back-bending asanas are introduced. Continuing study of poses from previous levels. Two years minimum experience of Iyengar Yoga required.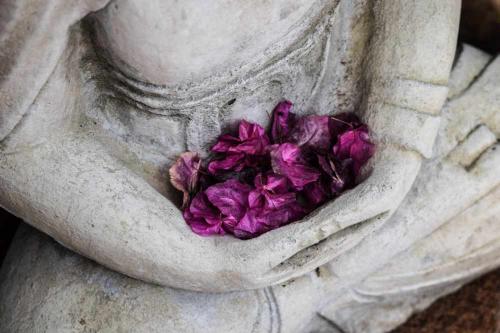 Restorative Yoga
A class specific to learning to release stress and rejuvenate the mind and body. All students welcome.
Recovery Yoga
A safe space for those recovering from addiction.