Olympic Iyengar Yoga Teacher Robin Popinski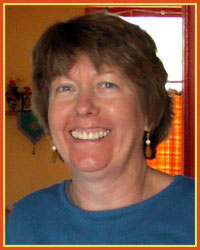 Retired RN, I began studying Iyengar Yoga in 1994 and became a certified teacher in 1998, have traveled to Pune India to study at the Iyengar Institute three times, and in December of 2018 will attend the 100 birthday celebration of Mr. Iyengar in Pune.
In 2017, I was admitted into The International Association of Yoga Therapists. I study regularly with senior American, Canadian and Indian Teachers. My goals are to provide our community a way to live a healthier life with less stress and more peace in their lives.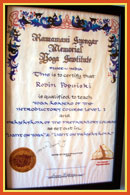 We at Olympic Iyengar Yoga on South Lincoln Street service all members of society from Rehab classes, to Over 55, Beginner, Level I and II and Mental Health classes through Peninsula Behavioral Health.
Classes are affordable and we attempt to have time frames that are agreeable to your schedule.